iRace
Quick, effective and safe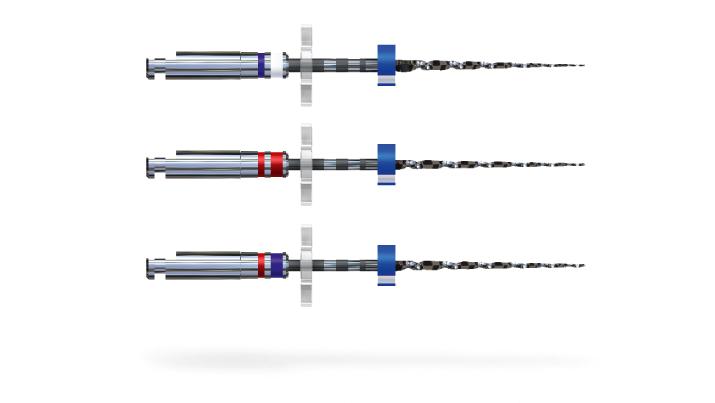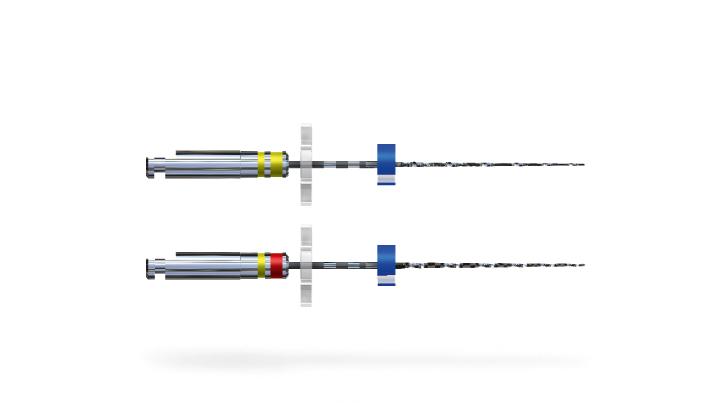 iRace Sequence
Thanks to their exclusive characteristics, only three iRace NiTi rotary instruments are needed to treat the majority of cases (straight, slightly curved or wide canals). The iRace sequence allows preparation up to a diameter of ISO 30/.04. With its ease of use and manipulation, it results in considerable time savings.
3 instruments: R1 15/.06, R2 25/.04 and R3 30/.04
Lengths: 21, 25, 31 mm
Optimal speed: 600 rpm (minimum 400 rpm)
Torque: 1.5 Ncm
Complementary iRace Plus Kit
In addition to the basic sequence, two highly flexible instruments (with taper of .02) allow treatment of more difficult cases (highly curved, narrow or calcified canals).
2 instruments: R1a 20/.02 and R1b 25/.02
Lengths: 21, 25, 31 mm
Optimal speed: 600 rpm (minimum 400 rpm)
Torque: 1.5 Ncm
Documentation
iRace - Press releases EN

iRace - Communiqué de presse FR

iRace - Brochure EN

iRace - Brochure FR

iRace - Instructions for use EN/FR/DE

iRace - Instructions for use EN/PL/EL

iRace - Instructions for use ES/IT/PT

iRace - Protocol card EN/FR/DE