TotalFill
Premixed Bioceramic Endodontic Materials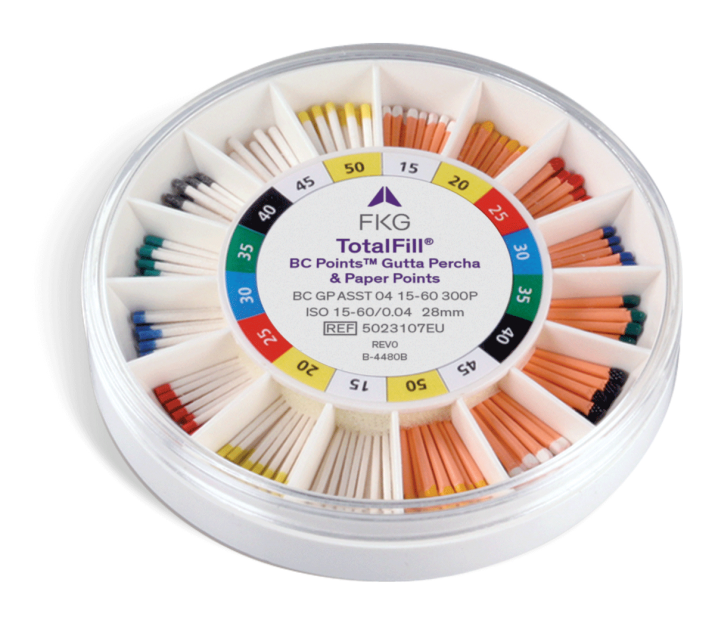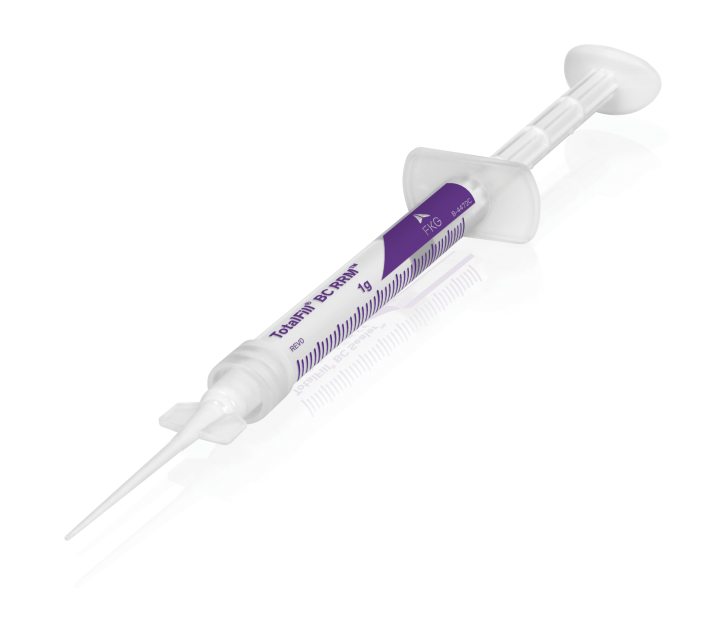 TotalFill® is a pre-mixed bioceramic obturation material. It is dispensed using a syringe in cases of root canal obturation and with either a syringe or as a putty when doing root repair and retrograde fillings.
TotalFill® is available for two types of usage:
3D obturation
Root repair needs and retrograde fills
TotalFill BC Sealer, TotalFill BC Sealer HiFlow, TotalFill BC Points, TotalFill BC Pellets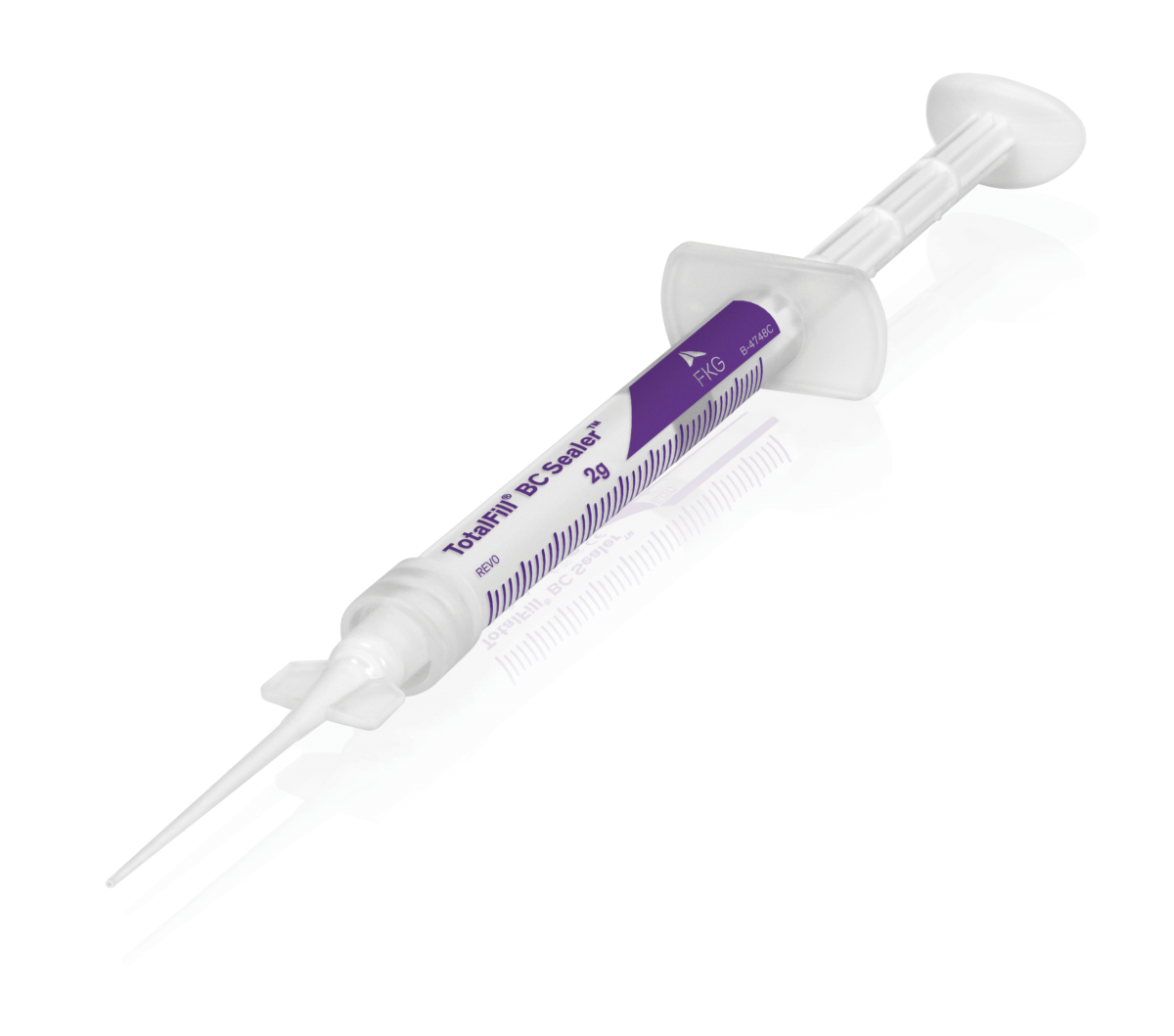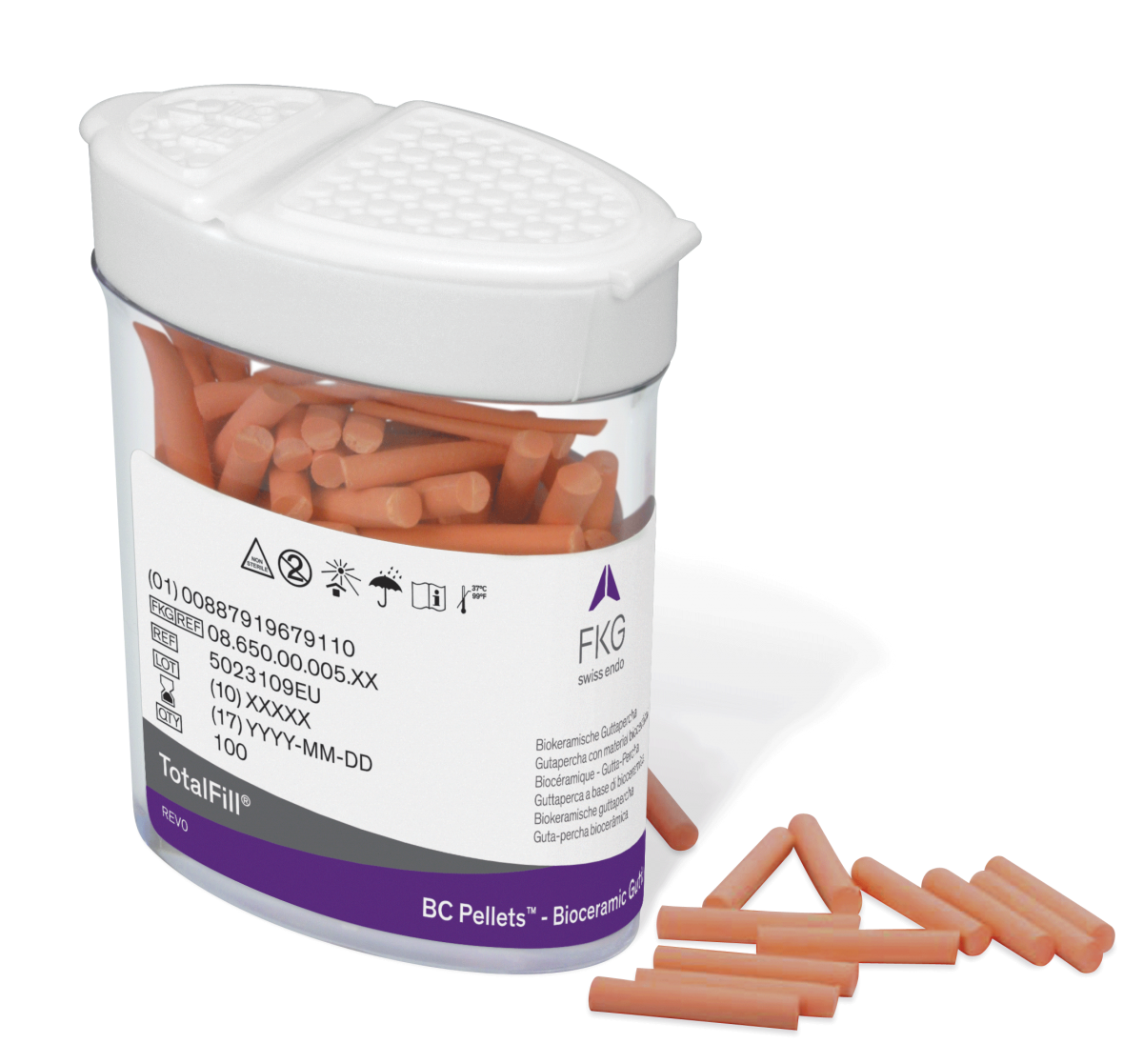 TotalFill BC RRM
The TotalFill BC RRM repair material comes in 3 specially formulated consistencies: as a paste (syringe 1 g), a Putty (jar 2.5g) or a Fast Set Putty (syringe 0,3 g).
Video
Documentation
TotalFill - Press release EN

TotalFill - Communiqué de presse FR

TotalFill - Pressemitteilung DE

TotalFill - Brochure EN

TotalFill - Brochure FR

TotalFill - Brochure DE

TotalFill BC RRM - Instructions for use EN/CS/DA/DE/ES

TotalFill BC RRM - Instructions for use FR/IT/NL/NO/PL

TotalFill BC RRM - Instructions for use PT/SK/SV/TR/AR

TotalFill BC RRM - Safety Data Sheet (SDS) EN

TotalFill BC Sealer - Instructions for use EN/CS/DA/DE/ES

TotalFill BC Sealer - Instructions for use FR/IT/NL/NO/PL

TotalFill BC Sealer - Instructions for use PT/SK/SV/TR/AR

TotalFill BC Sealer - Safety Data Sheet (SDS) EN